Hosted by MommyBites
Mamas, nothing quite prepares us for the gruesome reality of sleep deprivation, does it? It's a sneaky happiness thief that robs us of enjoying the magical moments of motherhood. It becomes so evasive that all we can think about is SLEEP, SLEEP, SLEEP.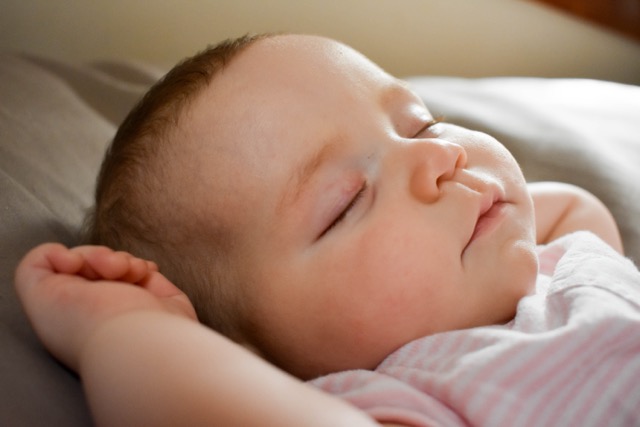 Well, Eirene Heidelberger, nationally-renowned parent coach and sleep expert and founder of GIT Mom is here to help! Join us for a FREE highly informative online workshop hosted by MommyBites on March 14th at 12pm EDT. During this session Eirene will provide advice and tips on a variety of sleep issues for parent with kids from 4 months old to 3+ years. This class is for you if…
You've just had a baby and you want to master the art of good sleep routines
You're well into the toddler years having stacked up years of sleep deprivation with your little one.
You could be struggling with nap transitions
You have older children who are still not sleeping through the night
You are ready to stop co-sleeping
Regardless of where you are on your sleep journey (or lack of!), Eirene will give you honest, simple, and judgement-free strategies to get your entire family sleeping better. Let's Get It Together and get the shut-eye we all deserve!
The workshop is FREE. Sign up here.
The event is co-sponsored by 30Seconds.com and ABCmouse.com.