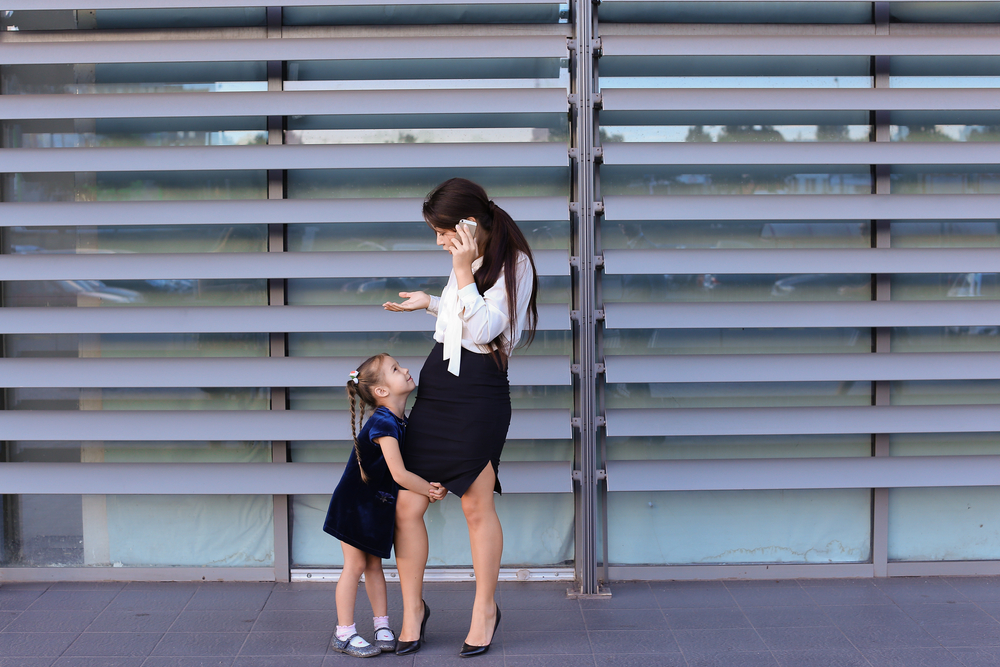 Being a working mom presents many challenges to mothers all over the world. On one hand, you want to spend as much time with your kids and watch over them. On the other hand, you may need to work in order to provide your kids with the best future. The struggle is real and it is definitely common.
Do not allow your work to interfere with family time. There are plenty of ways to balance your career and kids. Here are some tips.
While your career is important in your personal growth, your family should always come first. Sort out your priorities from the smallest household things to the biggest career steps you would take and put your kids as the top consideration.
As a working woman, learn to delegate your deliverables at work to balance your work hours. At home, learn to delegate tasks and chores to your partner and your kids.
Set your boundaries when it comes to work and your kids. For example, leave the office on time and avoid going on overtime. Eight hours of work is long enough to be away from your kids who need your nurturing the most.
Make time to take care of yourself
Don't neglect your health. Take care of yourself. A healthy you means more quality time with your family.
Create (and stick to) a daily routine
The best and easiest way to organize your schedule is to stick to a daily routine. Create a time management plan on your office work and spend the rest of the day taking care of yourself and spending time with your children.
By law, every employee is entitled to vacation days. Be sure to utilize your vacation days to spend time with your kids. Also, strictly follow a "no work-related" policy when on vacation.
If your workplace allows, you can bring your child to work from time to time. This will expose them to what you are doing and make them appreciate your hardships and sacrifices more.
Practice the skill of multitasking, especially in the work place. This will get things done faster which will leave you more time to stay at home.
Make the most of time at home
Spend quality time with your children as much as you can when you are at home. Even as simple as letting those help you with chores can be a bonding moment for the family.
Don't be afraid to unplug
When you are already home for the day, do not hesitate to unplug from work-related stuff such as checking email or worrying about meetings. Give your full attention to the present and to your family.
Be present and consistent
When you are with your kids, be present and appreciate the time you spend with them. Be consistent with your attention and always be in the moment.
Be a successful career woman while also being a great mom to your kids. You can seek more information and assistance from DeRoberts Law on working around the balance of your work and family time.
Mason Brown works at Syracuse divorce lawyer. He loves to write well-researched and high-quality content on different topics related to marriage, family, financial issues and business opportunities. He also devotes himself to coaching and counseling clients.