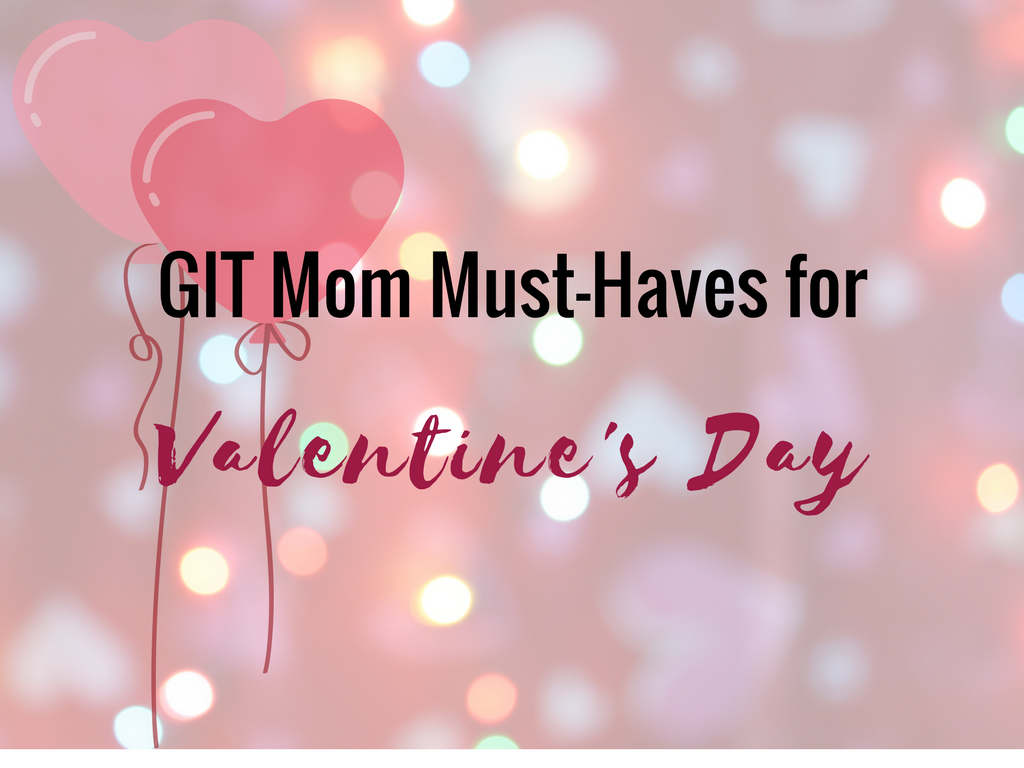 Goodbye January, hello February. The month of love. If you know that your partner lacks inspiration on the gift front, then do not fear! Send them my Mom Must-Haves Valentine's Day Gift Guide to guarantee you'll feel special and loved on February 14th.
Get Creative for Under $25
You don't need to break the bank to get creative on Valentine's Day. There are plenty of budget friendly ideas that will make your partner feel loved regardless of price. Bring on the bling with this gorgeous pink glitter iPhone case or get sentimental by framing your kids' art with a classic white frame. Bonus points if you get your kids to list all the reasons they love their mom on the artwork!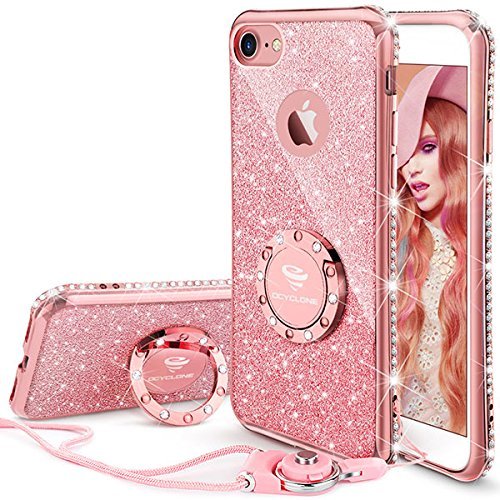 Alternatively, if you can't get a babysitter for the kids, get creative in the kitchen with Chrissy Teigen's new cookbook 'Cravings.' Buy it for your loved one, and cook together as a family as part of the Valentine's experience. To accompany your Valentine's meal, buy a personalized wine glass that only she can use. Drink on!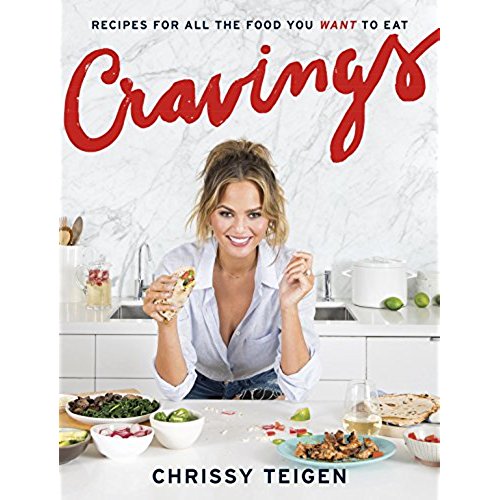 Get Personal for Under $50
If you have some extra change in your wallet, then splash out on theming your gift. For example, rose wine, rose gummy bears, rose candles, and rose shower gel. You get my drift! A themed gift box will always go over well, too. Make sure you throw in a mini-pedi gift certificate to secure your win. For new mammas, I'm a big fan of Bump Boxes' 4th Trimester New Mom Gift Box – serious pampering without even leaving the house.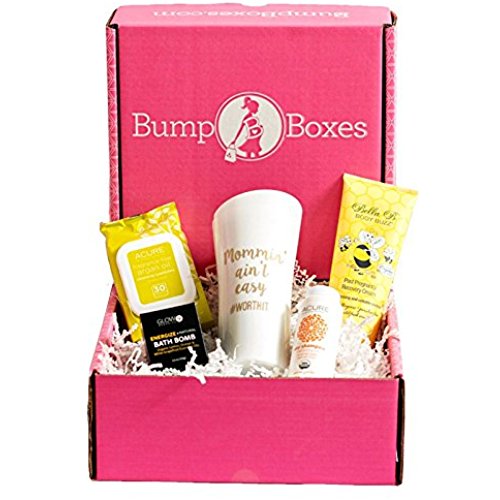 Get Cozy for Under $100
Everyone knows how I love (and live in) a good bathrobe. My ideal gift would be a gift basket of cozy and cuddly essentials for a good night in – a robe, slippers, soft socks, chocolates, candles, and wine. Alternatively, buy your loved one a monthly subscription for clothing, food, make-up or wine. Sometimes keeping it simple and focusing on the essentials is all we women want!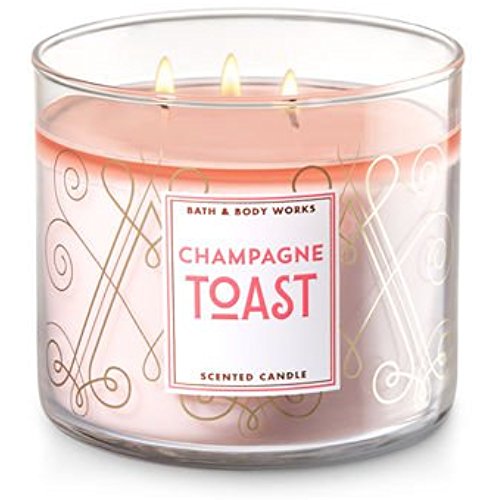 View my full Valentine gift wish-list here:  https://www.amazon.com/shop/gitmom
Happy Valentine's Day! Now get shopping!