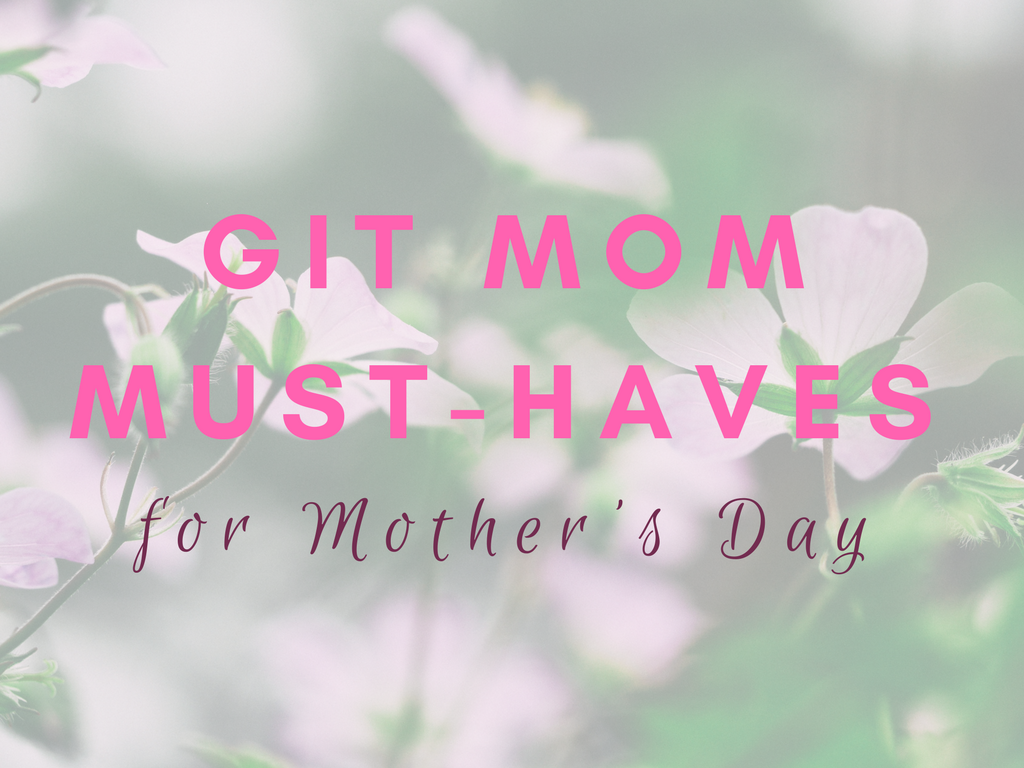 Mammas, listen up! Mother's Day is fast approaching so you need to speak up NOW and communicate to your family what you really want. This is your day, so do it your way!! My number one request to my family is always ALONE TIME. I need time to myself to feel like ME again. I also always give my family a specific list of gifts that I want. They are not mind readers so let's make it easy for them.
Here are my top GIT Mom Mother's Day Must-Haves:
Home Must-Haves
We all want a little luxury in our lives, and candles always feel luxurious. I can never have enough. They are affordable and easy for the kids to pick and wrap. My favorite high-end brand of candles are from Jo Malone. Prices from $80 upwards.
Another GIT Mom home must-have are flowers. But, let's be practical here, no-one wants flowers that die in a day. Well, Venus et Fleur sells roses that can last up to a year (when cared for properly) so you can enjoy them well past Mother's Day. I love their white eternity roses and always ask for them on special occasions. They also have a special collection for Mother's Day. Prices from $35 upwards.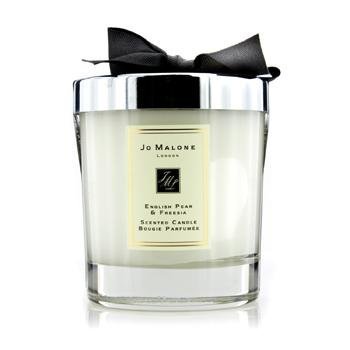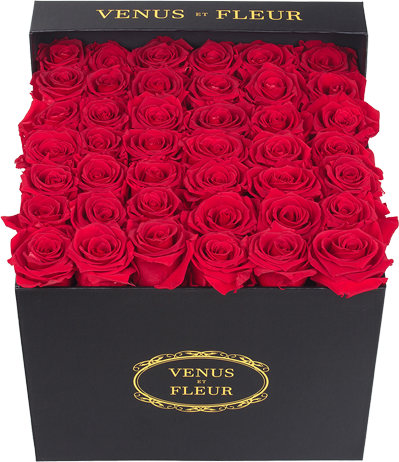 Food Must-Haves
You all know I love my wine. Well let's forget about a one-off bottle for Mother's Day. Ask your family for a wine membership so you can get your vino free-flowing all year round. I love The Maple & Ash Wine Club . You are assigned a personal "wine captain" who gets to know your tastes and sends delicious bottles to your door every quarter. Prices from $250 a quarter.
One of my ultimate gift recommendations, especially for new moms, is a food delivery service. We all want to be liberated from the grind of cooking for the kids, so we can focus on happy mommy-time. I love the new MaMeal delivery service – for time-starved moms who need healthy meals for themselves and their families. Prices start from $11.99 per meal.
Fashion Must-Haves
I love a great heel to make me feel more glam. Stuart Weitzman are my go-to for great heels and make great gifts. Your partner can order them with a quick click online here. Prices from $145.99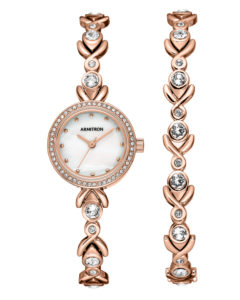 Moms will have no problem keeping everyone on time with the Armitron Watch and Bracelet Box Set. Available in rose-gold and silver. ($75-$90, Armitron.com).
Away from the bling, I love J Crew pajamas for comfort and cuddles. I hang around in the house in them all day. Prices from $85.
###
What are your favorite Mother's Day gifts? Share your ideas in the comments.