How is it November already? This year has gone by super quick… it's been jammed-packed with new clients, new opportunities and new experiences. One of the questions I get asked a lot from clients is, "What mom and baby products do you recommend?" Well, here is my list of Mom Must-Haves for this Fall:
PACIFIER MUST- HAVE – The MAM Perfect Pacifier*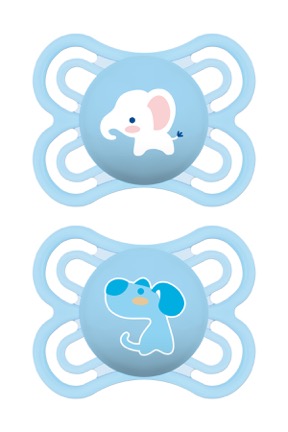 Every baby needs a paci, and the MAM Perfect Pacifier is GIT Mom approved! It is the thinnest and most flexible paci on the market, and the ultra-flexible nipple also makes soothing easier for baby. It is especially designed to reduce the risk of misaligned teeth, by minimizing the pressure on babies' developing jaw and reducing the risk of poor positioning of permanent teeth. Who doesn't want to prevent large dental bills later in life? This mamma.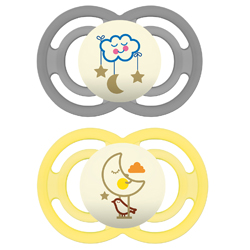 The MAM Perfect also comes in a convenient storage case that allows the pacifier to be quickly sterilized in a microwave – a time saver for parents! I'm loving the new designs, too – especially the Glow in the Dark Perfect Night range. No rummaging in the middle of the night while you baby screams for their paci!
PRICE: The MAM Perfect Pacifier is sold in a single pack at a recommended retail pricing of $5.49 and in a two-pack with a recommended retail of $8.99.
*sponsored
MEAL TIME MUST-HAVE – B.Box Baby Smock Bib *
Mealtime is always a messy business whether you are at home or in a restaurant, which is why we mammas are always on the lookout for the perfect bib. The B.Box baby smock bib has a unique waterproof design that covers your whole child, including their legs when they are seated. No extra laundry for us! This is a game changer for messy eaters, and also empowers parents to let go when they are teaching their kids to be more independent with their food. It can also double up as an art smock when your baby gets older, and can travel with you anywhere in a convenient little pouch. Less clean up time for mom and dad, means more MOM-ME time. Yes!
PRICE: The B.Box Baby Smock Bib is $18
*sponsored
CLOTHES MUST-HAVE – SumyCotton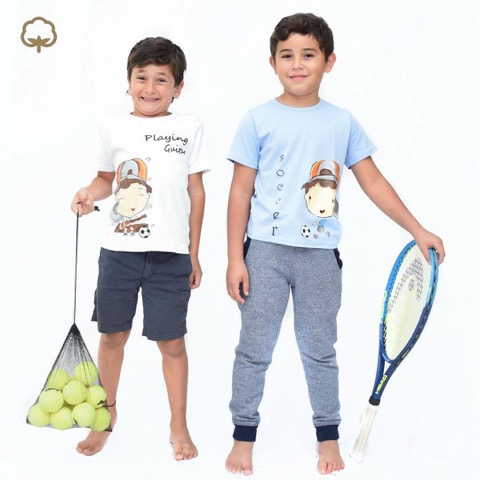 Two of my sons unfortunately suffer from extreme eczema which makes clothes shopping a challenge as their sensitive skin gets irritated by so many different fabrics. Discovering the SumyCotton brand was a game-change for us. SumyCotton is a line of children's clothes made of 100% Pima cotton. It sells comfortable tees, jammie's and blankets for children afflicted with eczema and other skin conditions. I've witnessed firsthand how SumyCotton have helped my kids by decreasing their irritation and discomfort, and giving them a substantially better quality of life. Mom-Win all around!
SAFETY MUST-HAVE – Chicco Next Fit Convertible Car Seat
This car seat is GIT Mom approved because it keeps your baby secure from 5-65 lbs. I love the Dual RideRight® bubble level-indicators which verify the seat angle in both rear-facing and forward-facing modes. It also has a ReclineSure® 9-position levelling system for an accurate fit in a wider range of vehicles. Also, the fact that this car seat accommodates children from birth to pre-school, means you only have to buy one! This saves a ton of money for the family – meaning you have extra cash to spend on YOU!
*sponsored
MOMMA MUST-HAVE – Point North Pinot Noir
Of course I'm going to include my favorite food group in this fall must have guide. You know how much I love my wine! The Point North Pinot Noir gives me daily joy,. It is from Oregon, which is my favorite state for Pinot, and is the reasonable price of $20 a bottle. Now let's take some time for ourselves mammas, let's sit down, pour a glass….. and relax!
* The MAM Perfect Pacifier & B.Box Baby Smock Bib are sponsored content.