Download the GIT Mom Media Kit
As Seen On:

Focus on Family: Reducing Holiday Stress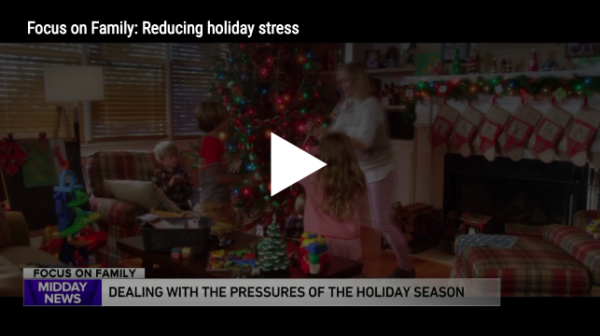 Midday Fix: Moms Meet WOW Summit

As Seen On:


GIT Mom's Gift Ideas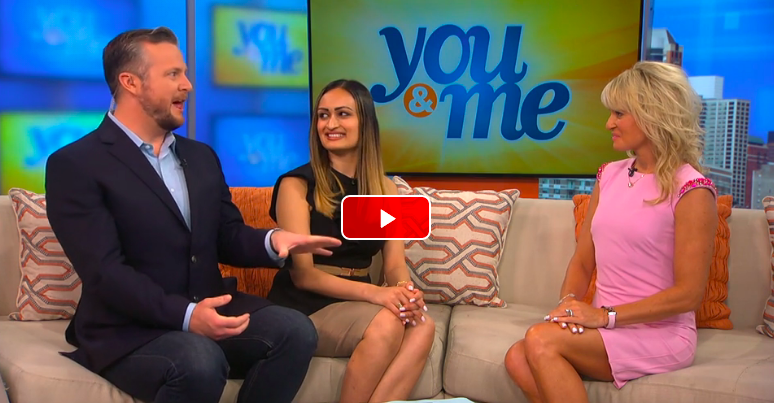 How To Talk About Violence With Kids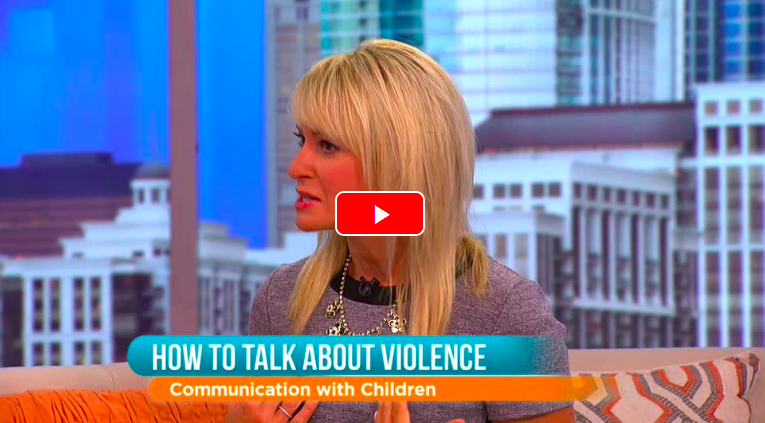 Getting Through The Summer with Eirene Heidelberger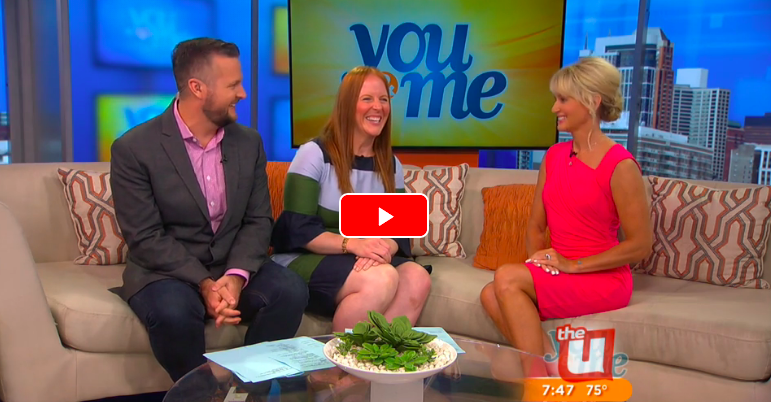 As seen on: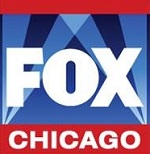 The GITMom Book – Free Sample Chapter
Click here to get access to Eirene's Book!
Kids & Social Media
GITMom Discusses Kids & Social Media on NBC.
Parenting Resolutions
GITMom and her Kids talk about parenting resolutions for the new year!
Stress Free Mornings!
GITMom Discusses getting things together to avoid stress in the mornings.
"Spring Cleaning" Your Kids
GITMom Discusses getting your kids involved in spring cleaning, together with properly setting goals for your kids.
Helicopter or Free-Range Moms
GITMom Discusses the differences between Helicopter and Free Range Parenting!
Giving Teachers Gifts for the holidays?
GITMom Eirene Heidelberger weighs in on this on Fox News Chicago
Dealing with the Power Struggles at Thanksgiving time
How to get your child to do their homework without yelling
How to prevent your kids from having candy meltdowns on Halloween
GIT Mom on "Staying Human" with a Newborn
Eirene Talks About Mom Peer Pressure
Eirene shares her no nonsense tips for getting kids to do chores
5 Tips For How not to over schedule your kids
Eirene shares her stress free travel tips with kids
Access the full video transcript here.
Eirene provides valuable advice and tips for parents travelling with their children.
Eirene talks about the upcoming Spring Break
GIT Mom talks about how challenging Spring Break can be for both parents and kids.
Eirene joins Good Day Chicago to give tips for carving out "Me Time" for Moms!
Eirene weighs in on the antics of Justin Bieber and keeping Your kids in check
Access the full video transcript here