Resources recommended by GIT Mom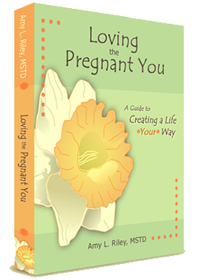 Loving the Pregnant You provides pregnancy coaching and other services to help you discover and make the choices that best work for you…so, no matter what happens on a given day, you can love the pregnant you!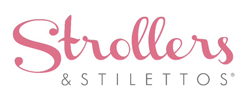 Strollers and Stilettos® offers customized services that busy families need to simplify their life: nanny agency, education consultant, event planning, maternity concierge, baby planning, personal assistance, and so much more. Please visit us at www.strollersandstilettos.com
FACTOR 75


ABOUT FACTOR 75
Factor 75 is a community of like-minded, performance driven individuals who strive to perform our best no matter what the activity. We believe nutrition is the foundation to an optimal, fit life and is critical to living life to the fullest. Factor 75 exists to fuel our communities desire to THRIVE!
Our name is based off the fact that 75 percent of your fitness results come from what you eat. Factor 75 prepares and delivers meals designed to deliver a perfect balance of nutrition and taste to enhance mind and body performance. Available delivered to your home or office, Factor 75 is as convenient as it is healthy.
Factor 75 is not a diet. We believe nutrition should be enjoyed and enhance quality of life. We take care of all the hassles of trying to eat healthy so you can focus on other aspects of your life. Let us take care of the planning and prepping so you have more energy and more time to enjoy what matters to you most.
ORDER ONLINE TODAY!
Enter Coupon Code 'GITMom' and receive a FREE meal on your first purchase. Factor75.com